---
About Us
We are a small business that started out with Esty. We sold over 15000 images and decided it was time to step out and start our own Digital website. This is our passion. Please enjoy our site and if you have any question please don't hesitate to message us. Thank you for visiting!
Blog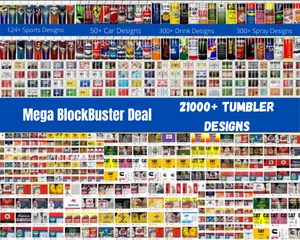 Come look at my Mega Block Buster Tumbler PNG digital selection!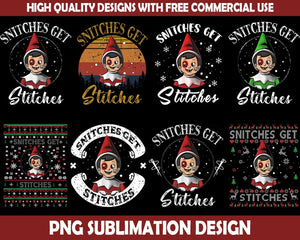 New Product Elfie Snitches get Stitches PNG file
To a new beginning in this Ecommerce business.